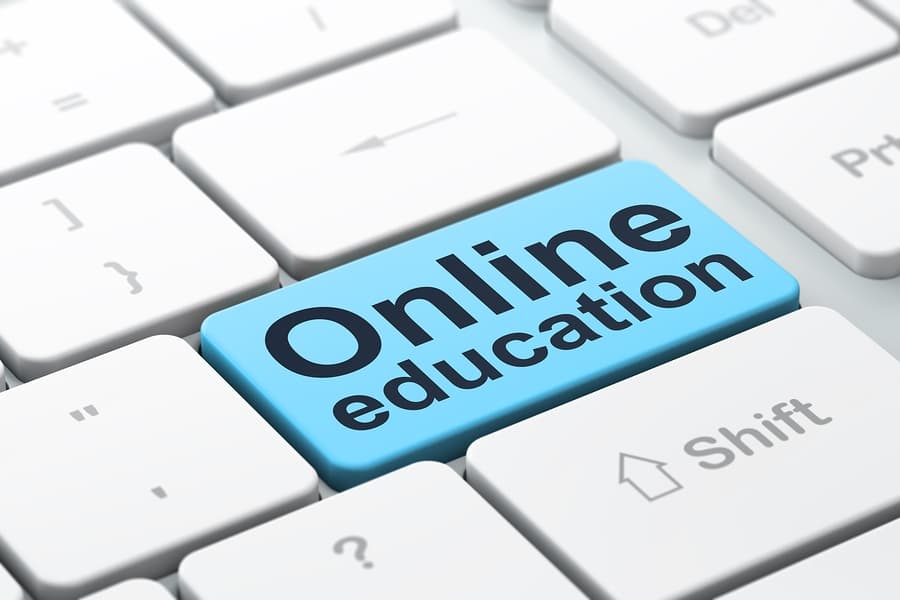 Years ago, when I was working for a company called EF, we were sending thousands of students abroad for language learning. While sending few students at the beginning of 2000s, when the demands for language education increased incredibly in 3-4 years, top management, which is in Switzerland, asked the office in Turkey to sell online English education packages as well. That more than 50 per cent of the Turkish population is young, most of the people do not know English, people are eager to learn English and there are hundred thousands of people who can afford to buy online education package which cost about $30 a month were determinants for them.
Months followed each other and while the international language education packages which cost $4000 a month were selling like hotcakes, nobody showed any interest in the online education package which cost only $30. Creative marketing tactics, messages sent to ten thousands of people in the current database, our efforts to present this package to the students who had returned from abroad telling them to "continue their education online" all failed.
If you ask why an online education package with an incredibly rich content which meets the needs very well couldn't succeed, it had several reasons. The first reason was that our people did not think that they could use such a package because they were used to be goaded by teachers. The second was they thought it would not be beneficial because they would not be able to ask their questions to the teacher or their friends instantly due to the lack of the physical environment and people. The third was that the packages of that time were not designed in the way that can be understood by everyone as they are now and the education was not enriched by videos and visuals. We observed that some other companies also tried to sell online packages, but when could not reach to the expected level, they combined it with classroom education, in other words, they applied blended learning system and so, got better results. As a result, we focused on our main job thinking that it was early for online education in Turkey and left this business area.
Now, if we glance what the situation is today, it will not be wrong to tell that the world is going towards that. Let me explain it to you with three striking examples:
The owner of Udemy, one of the biggest online education companies in the USA is a Turk .
You may be surprised but the owner of Udemy, one of the biggest online education companies in the USA is a Turk. You will come across with thousands of courses on various topics and best instructors in their areas when you have a look at online education site of Eren Bali, who is the child of this land. We have recently read the news from the internet that this site, from which many Turkish people also receive education, has lately been going towards a high valuation of one billion dollars.
What about the education platform called "Learning" by LinkedIn, the platform which meets people in business life and which employers give advertisements? Don't you think LinkedIn, which already has millions of members, can easily get the demands for online education packages with the help of this? I think LinkedIn, which invest in this business with a perspicacious move, will get very successful results if it moves with a good strategy.
Do you think it is interesting if I say Pearson, which comes to the mind as one of the first brands when mentioning about educational books, started online education long years ago and forms some of its education packages in coordination with the most prestigious universities of the world?
We are faced with a reality of Generation Y which follows everything online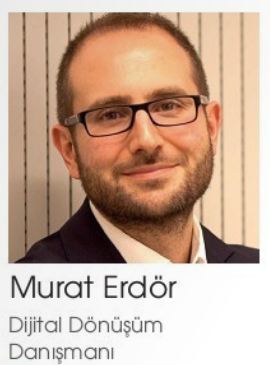 You may think that these companies can be successful in different counties but, again, they cannot get what they want in Turkey. However, I think it is different this time because we are faced with a reality of Generation Y which follows everything online.

They are also the ones who create the needs and shape the brands. Some brands may apply blended learning while some others may only present online packages, however, at the end of the day, everyone will be adapted to this system a lot more quickly and embrace it.

Let me say it for the ones who wonder: EP, who gave up selling online English education packages in Turkey at the beginning of 2000s, is sending often emails to me related to this product.

It looks like EF has exceedingly started to give some thought to this subject and they will get a share from this cake as well. To summarize, time is changing, dreams are coming true and the companies which realize the needs of the current generation and proceed earlier are winning. We will wait and see who will be the champion of this period.

Bu makalenin Türkçesini okumak için tıklayabilirsiniz.

Kaynak: Murat Erdör: www.muraterdor.com


Faydalı olabilecek diğer bazı konu başlıklarımız
Online İngilizce Kursu Tıklayınız
İngilizce Eğitim Seti Tıklayınız
Simple Present Tense Tıklayınız